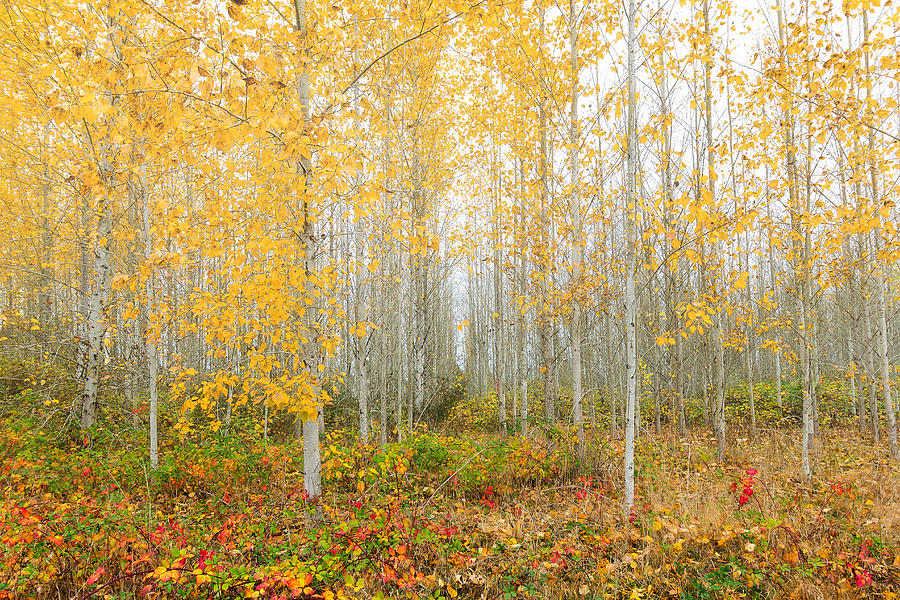 Gun dog training has consumed Michael Browning for the last 17 years. Michael has trained all of his dogs personally. Through the years of learning and making mistakes, Michael decided that someday he would take his experience and help others that want to train their own gun dog.
When it comes to training your dog, Michael believes in the owner being part of the training process. That way the owner will understand the training process and build a bond with their dog.
$60 an hour. Minimum 2 hours.
​
​
Since I was ten years old, I've always wanted a gundog. Now, at 58, I have one. The daunting task of training my headstrong one-year-old was at times overwhelming. Michael Browning has helped me and my dog with patience, confidence and teamwork. We now have the tools to prepare for a successful season. We have been to Grouse Haven Wing-Shooting three times now and I have booked a fourth session. We have been to several other dog trainers with a modicum of success, but I wish we had gone to Michael from the start. He has been a helpful and generous teacher. I highly recommend him without reservation.

John Bennett, New Portland Maine